Does eating cereal leave your beard a mess? How about soup?Consider this: It's not the soup, it's the spoon.The drip arresting flat-bottomed shape makes spooning chunky liquids a breeze. Courtesy of our friends in Thailand, the land of no errant beard drips.John says: FIVE STARS! "Love the spoon. No more milk beard when scarfing down cereal. It's the little things ha ha. Great job beardbalm" Don't forget the little things. https://www.beardbalm.us/products/beard-safety-spoon Grow long and prosper,
---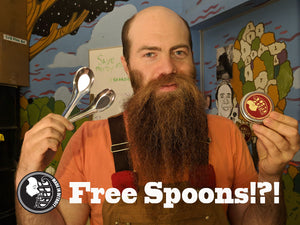 In honor of all our fathers, we're giving away 2 FREE beard safe spoons with every order of at least one balm.  These spoons hail from Thailand, the land of many soups and few drips. Don't let the sight of cereal, soup, porridge or stew give you a fright. These beard safe spoons won't drip a drop.  Place your order by Father's Day and we'll include two free spoons with your shipment. Don't wait, order today!  
---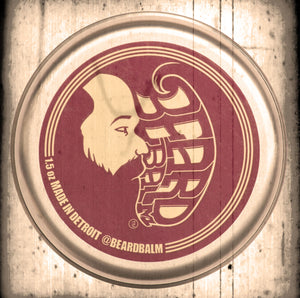 Greetings Friends.  We've got a really exciting find for you today. About two and a half years ago I gave my friend Mike a couple big boxes of Beard Balm. He lives in an awesome community focused housing project called Spaulding Court and the idea was they could use proceeds from the sale of the balm to help finance the project. Well it never really worked out like that and instead Mike kept the stash dry and cool in his epic medieval style cellar. Not so different from the way you might age cheese or wine. In any case, a few days...
---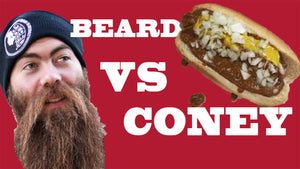 Greetings Friends. We've been having some fun around the city. Check out this video and see how (well ?) I've mastered Detroit Classic fair from one of our favorite neighborhood spots.  You might even learn something.  More to come- Jon